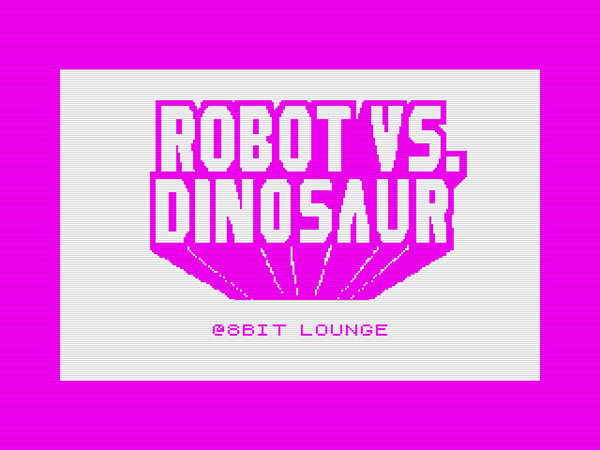 Following almost a year of silence I'll be briefly coming out of retirement next week to do a set next Tuesday (the 13th) as part of 8 Bit Lounge, which takes place at the Hare and Hounds in Kings Heath (map).
In spite of the event being imminent, information is still pretty thin on the ground but as well as my good self there'll also be sets from organisers VJ Chromatouch and Subcitizen, whilst 8BitPete should also be making an appearance.
In addition, expect the usual blend of vintage and not-so-vintage multiplayer gaming, eye-baiting visuals and maybe the odd Game Boy camera or two! Admission to the night is absolutely free, so hopefully we'll see you down there.